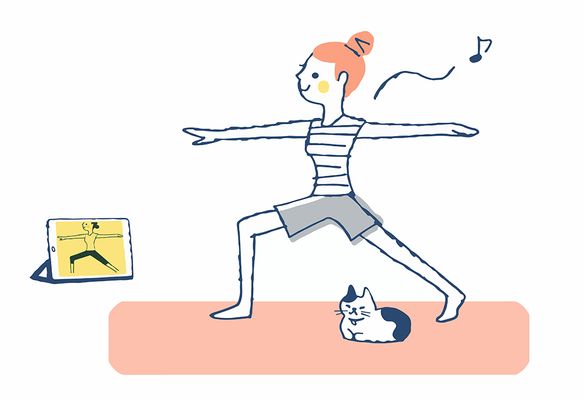 Always Appreciated & never returned!
Find thoughtful gifts of health and wellness here at SomaCura.com. On this page, you will find gifts of Massage, Yoga, salt therapy, infrared sauna or dollar denominated gift cards that can be used for anything at Soma Cura.
Don't worry about picking the right gift or package as gift cards can always be exchanged and now have 2 year expirations.
For an easy fast way to shop on a phone , try the phone friendly link below. It makes holiday shopping a breeze (BUT YOUR GIFT CARDS ARE TEXT ONLY), For "Better looking" gift cards you can custom design and print from home, try this shop here or choose one of the gift cards below.
Not sure what they want?  Just get a $ denominated gift card and let them choose. 
Phone Friendly links below