Yoga  Massage  Salt Therapy 
Our Vision: Foster personal journeys of self-discovery for clients, staff, and members of our community.
Our Mission: To make the experience of life purposeful, genuine, and enjoyable.
Soma Cura, A Sanctuary from your busy life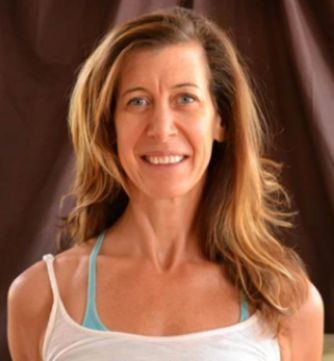 Over a decade of service to the community
Soma Cura Wellness Center was founded to give people of all ages and abilities a place to put the idea above into practice. Through our classes, treatments, lectures and events on health and wellness, we have established a supportive community of people that want to take responsibility for their own health and well-being.
Founder, Sue Zinter (LMT, RYT) spent over 20 years in medical research and pharmaceuticals before humbly starting Soma Cura in 2006 by herself in one room. Today, Soma Cura has a great team of therapists, instructors, and support staff. Our beautiful facility features four massage treatment rooms, a large yoga studio (complete with state-of-the-art radiant heating panels), a smaller Yoga studio, a "Salt Beach" room for Halotherapy and a cozy retail space where you can find the perfect gift for you or almost anyone else!
As anyone who knows Sue will tell you, she genuinely cares about her clients, who could be better described as friends and fans. She has been fortunate enough to have found outstanding, like-minded therapists, instructors, and support staff to be a part of Soma Cura.