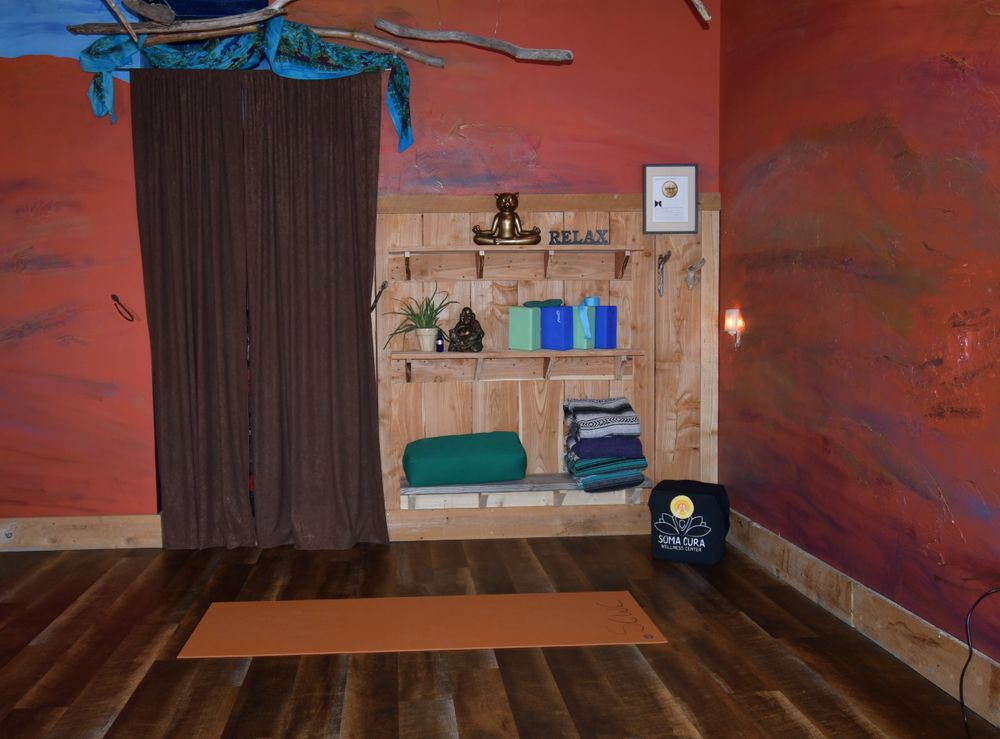 Sedona Studio @ Soma Cura
Yoga video classes and meditations
Find pre-recorded or live classes led by your favorite Soma Cura instructors right here, available on your computer, phone or tablet wherever you may be. Just unroll your mat, and hit play.
On your first visit to our online class website, you will need to register, and after that, you will be able to try out all we have to offer.
Yoga, Massage and Salt Members will have free access during the Covid-19 shutdown. Others may exchange class passes for membership or simply pay for monthly access with a credit card.
Below, you will also find some Yoga classes we made available for free on You Tube.
MONDAY
9:00 AM Yoga 2 Sue
11:30 AM Alternative Yoga Vanessa
6:30 PM Yoga Nidra Anne
TUESDAY
10:30 AM Yin Sue
12:00 AM Yoga 1 Lynn
7:00 PM All level Yoga Kim
WEDNESDAY
9:00 AM Yoga 2 Vanessa
11:30 AM Restorative Peg
5:30 PM Barre Diane
THURSDAY
12:00 AM Yoga 1 Anne
6:45 PM Hot Flow Cheryl
FRIDAY
9:00 AM Pilates Peg
11:30 AM Alternative Sue
SATURDAY
7:45 AM All Level Yoga Kelly
9:15 AM Hot Flow Desiree
11:00 AM Kids Yoga Ashley
SUNDAY
8:30 AM Yin Sue
10:00 AM Yoga 2 Kim
1:00 PM Moving In Meditation Jim
A video guide showing how to Stream Yoga classes