Quiet Christmas
Start your Holiday shopping in a no-stress, relaxed way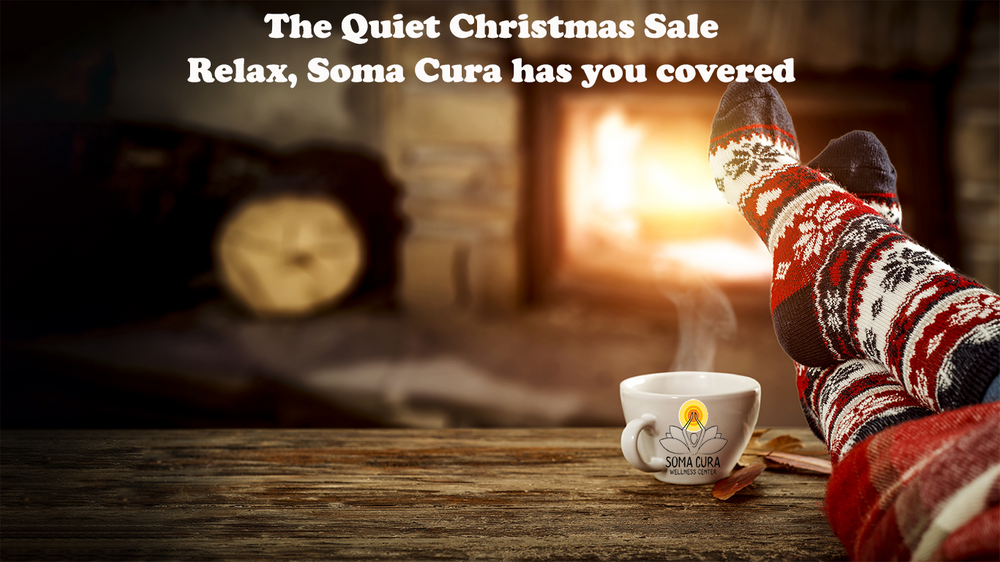 10% Bonus on gift card purchases until 11/25!
Shop before the rush, from the comfort of your home. Give gifts from Soma Cura that you know will be loved and will benefit your loved ones health and wellness. Plus get a 10% bonus* on your purchase.
Design a card, purchase and print it out right from your computer or schedule an email to be sent to someone on the day you want them to receive it. Works best on a computer, but you can still do it with your phone. Just click the button below to get started.
If that is not your thing, and computers stress you out, just call us or stop in and the folks at the desk can help you with it.
* Bonus gift cards may not be redeemed until December 25th