October Member Special
Everyone gets member pricing in October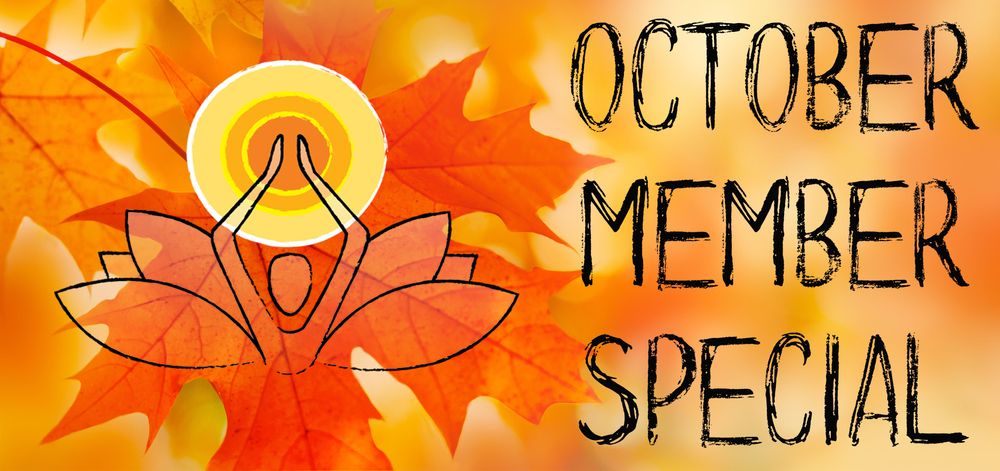 Member Pricing for everyone in October
Members at Soma Cura get a great deal on Yoga, Massage, salt and in retail.
To show you, we will be offering member pricing to all clients from now through October 31, and a great offer to help you become a member.
October Specials :: text below is link to shop now for you.
https://static.spacecrafted.com/e6d62f5857934485926ab5f091003398/i/dce7b8f979df43259fde9a59dfe22600/1/5feFb8zhrk/Phone%20Friendly%20button.png
Plus, all retail is 10% off in October, as it always is for members.
And finally, if you decide to be come a member in October, we haver reduced the price and are offering a free massage or a free month of Yoga. Ask us for details.