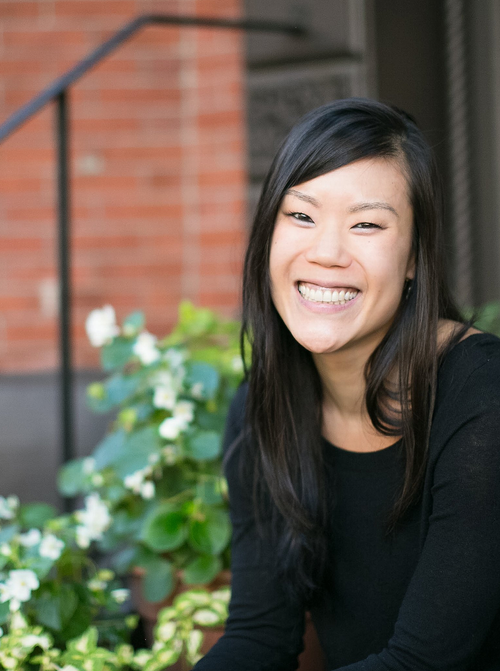 FLo Chirporactic
Soma Cura is proud to be affiliated with Dr. Kourtney Lockwood, owner of FLo Chiropractic. Kourtney sees patients at Soma Cura during regular weekly appointment times.
Dr. Kourtney Lockwood is a New York State Licensed and Board Certified Chiropractor. She received her Doctor of Chiropractic and Bachelor of Science in Human Biology from The University of Western States in Portland, OR. Dr. Lockwood is also certified in Graston Technique, Active Release Techniques, and nutritional counseling.
As an avid ultra-distance runner and former, professionally trained dancer, Dr. Lockwood has a longstanding interest in the intricacies of ideal biomechanics, well-constructed injury prevention, and evidence-based nutrition. Through her devotion to a rigorous lifestyle, she has gained a unique understanding of the physical and mental demands faced when affected by pain. In addition, she has become very passionate about addressing nutritional issues from a practical perspective, centered on real, organic, whole foods.
With over ten years in practice, Dr. Lockwood has been a chiropractic provider to a vast array of patients in both Boston and Seattle. Originally from the Rochester - Buffalo area, she is very excited to be home and to have the opportunity to serve the Buffalo Niagara community. When not with a patient, you can easily find her exploring Western New York's trails, volunteering at the Elmwood Farmers' Market, or running throughout Queen City during the wee hours of the day. Wherever you see her, make sure to say hello!