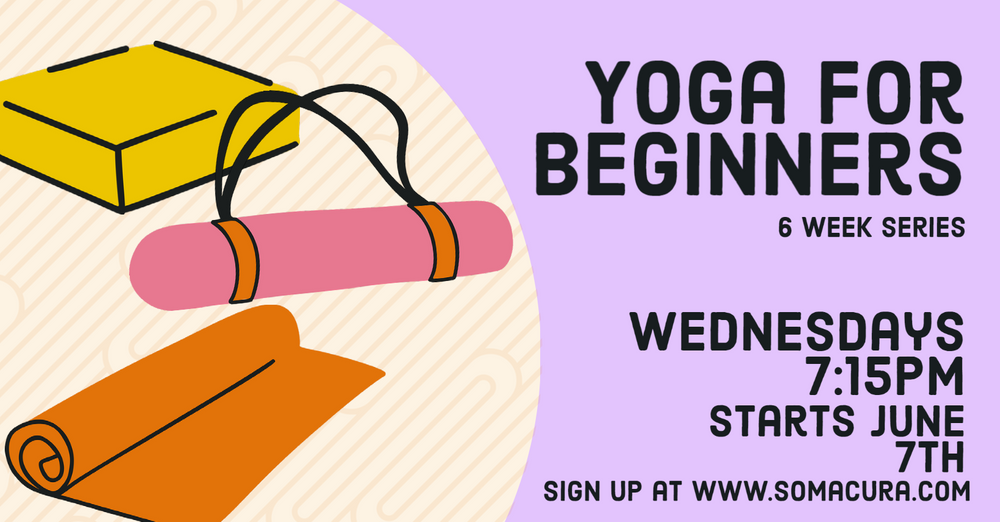 Yoga for Beginners 6 Week Series
June 7, 2023 7:15pm
Spend an hour a week for 6 weeks getting to know yourself by beginning your Yoga practice.
This course will be a gentle introduction to what Yoga is and how it can help improve your life.
We will cover breathwork, sun salutations, postures, history and philosophies of Yoga, plus much, much more!
Sign up here