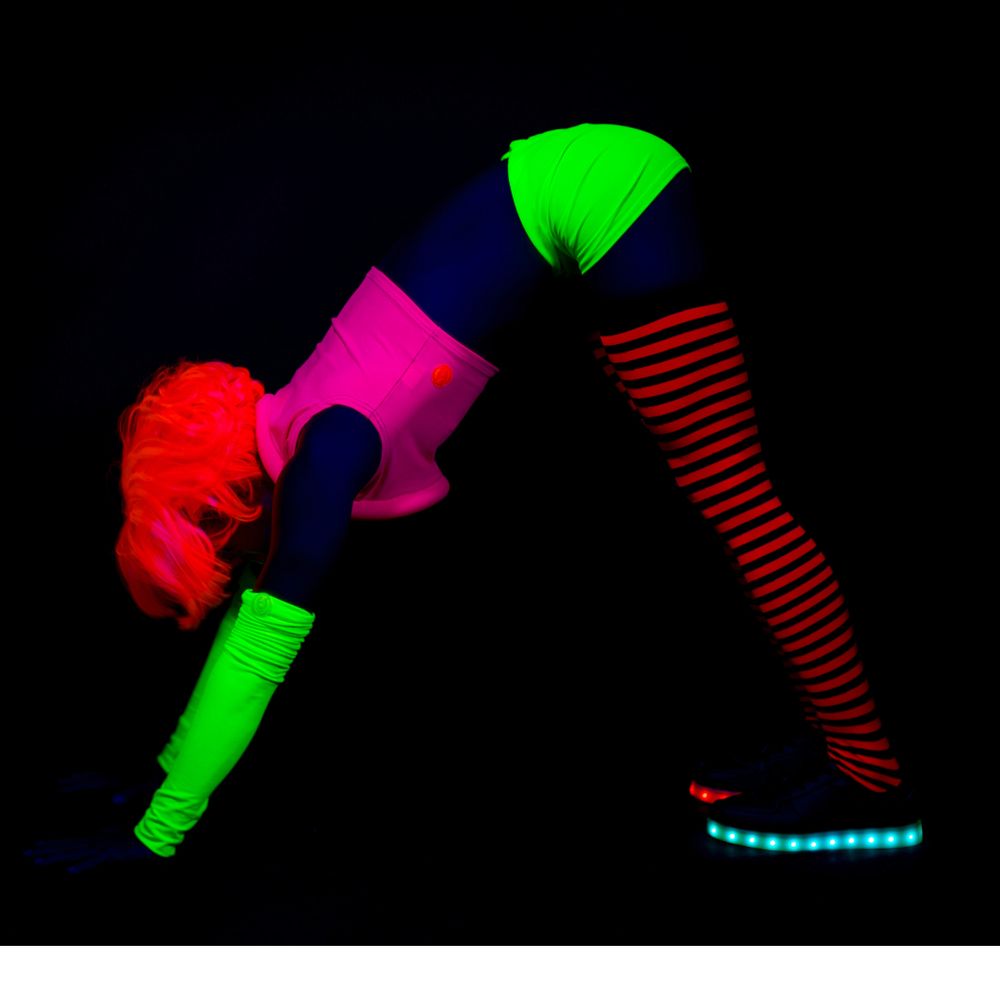 Glow and Flow Yoga Class
October 29, 2023 4pm
Start with painting yourself with glow paints and markers before stepping into our black lit studio. Practice flowing poses while immersing yourself in the glow!
Includes spiced cider, glowing paint, black lights and a major sugar fix with your favorite Halloween candy.
Class is 60 Minutes of fun, glowy, flowy all-level fun!
Sign up here