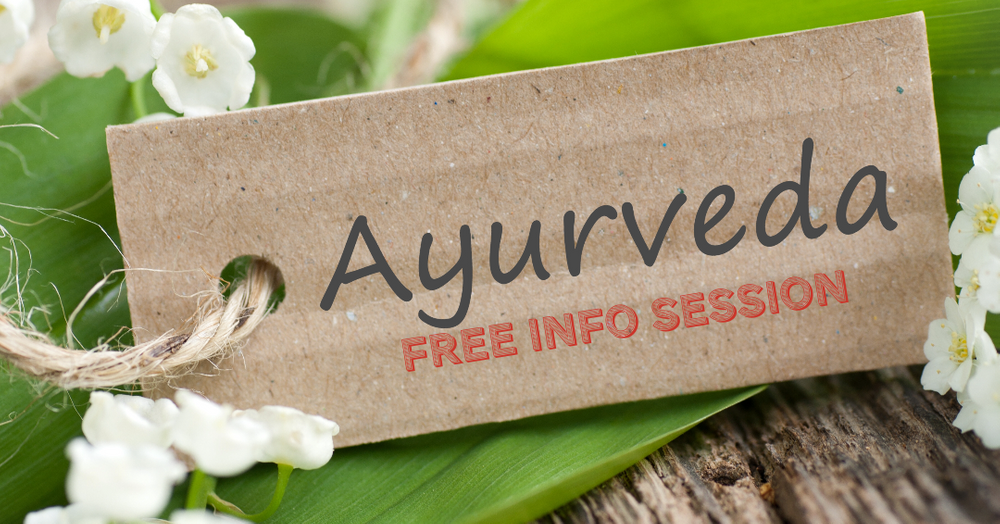 Free Ayurveda Information Session
October 8, 2023 2pm
Yoga's Approach to Holistic Health & Wellness
Come learn how yogis create health beyond the mat! Ayurveda is known as the sister science to yoga, and is translated as "the science of life." Ayurveda is an ancient system of medicine from India and offers a personalized path for each person based on their own unique body type.
In this information session, you'll learn the basics of Ayurveda and how it applies to YOUR life and body. You will learn what your own unique body type is and Ayurveda's suggestions to help you thrive in your own body. We'll also discuss common complaints or imbalances (i.e. fatigue, inflammation, anxiety, dryness, etc.) and how Ayurveda can offer assistance in managing these issues.
Learn how Ayurveda can help you feel energized and full of vitality through the food you eat, the yoga you do, and your daily routine!
Sign up here